Everyone has one of these. I challenge you to find me one beauty blogger who doesn't have a list of products they would love to possess... Some of these will be mine soon enough, though, all going well!!
My wishlist goes like this.
Nails
China Glaze: The Capitol Collection
I LOVED the books, and I love the first movie, so combined with my love of nail polish, I would have to give this collection a mention.
OPI German Collection
Again, nail-polish, plus my European language of choice. No brainer really.
Eyes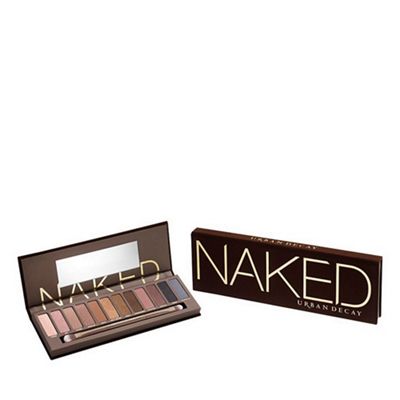 Urban Decay Naked Palette
Need I say more?
UD Naked2 Palette
I repeat, need I say more??
UD Naked Basics
I am not, as you well know, in the habit of repeating myself...!
Benefit They're Real
((Fullsize) I have a mini and its pretty freakin' wonderful!!)
Loving the mini that came with this months Elle magazine, so I think its safe to say a full size is on the list for when I become fabulously wealthy!! :P

Soap and Glory Archery
I never leave home without having my brows done. Added to the fact that I am a decent shot as an archer, and well, this one goes without saying!!
Face
Maybelline FIT Me Line (Concealer and Foundation)
Is it really too good to be true? I am not a big buyer of foundations in general, but I would love to have a go at this...
Bourjois Healthy Mix
...and this!
Revlon Photoready Foundation.
I also want to try this Revlon foundation. After the great impression their lip butters made, I must admit, I want to try these and see what the hype is about.
Skincare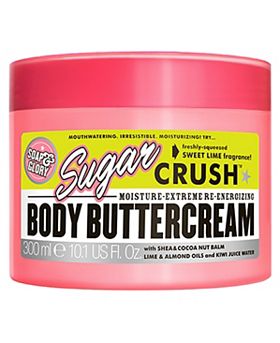 Soap and Glory's new Lime Body Butter.
It smells DIVINE! I love citrus fruits and this one looks to be as awesome as the Righteous Butter, with the added kick of Key Limes!! Deeeelish!
What products are on your wishlist? Will they stay on your wishlist for long?? Let me know your recommendations, girlies!!
Le Grá,
Amy
xoxo