Most days, I'm not very fancy in the shower, I mean, I
am
a country girl, so that should explain a lot. I know how to get in and out in under 5 minutes when the need calls for it.
On a normal day though, I use the following;
Yes To Carrot Nourishing Shampoo
Yes To Carrots Pampering Conditioner
Yesterdays post raved about these. I can't recommend them enough, that's all I'll say here.
Loreal Men Expert Pure and Matte
This one is a bit odd, but I adore this face wash. I originally bought it for Chris about a year ago when he was having trouble with breakouts. It was sitting in his shower one day so I thought I would try it, and, well, I loved it! It leaves my skin feeling clean and soft, and though its a wee bit drying, my Elemis moisturser takes care of that!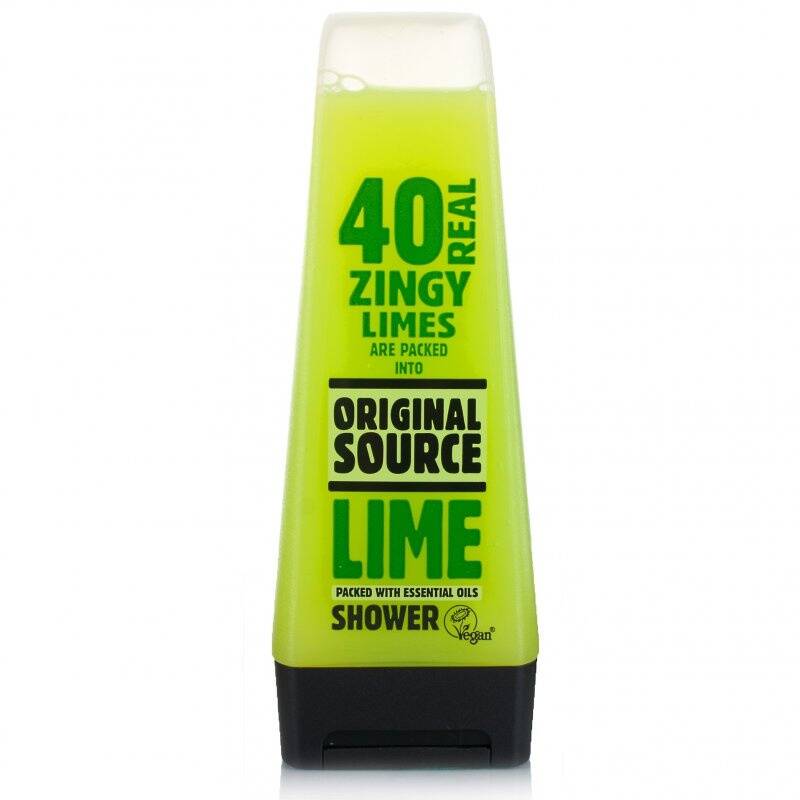 Original Source Shower Gel
These shower gels... They just rock. Plain and simple. Every single one of them, every scent, every bubble-bath, shower-gel, hand-wash, they all rule! Love 'em!
Also in my shower:
Gillete Venus razor
Body Shop shower pouffe
Body Shop facial brush
My shower is fairly standard and boring, but hey, isn't everybody's?!
Le Grá,
Amy
xo